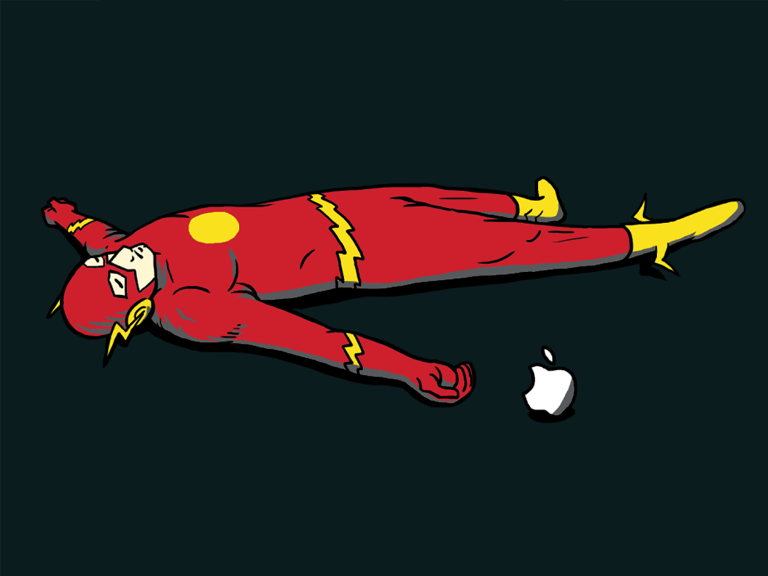 If you don't get this picture, congrats. You aren't a nerd.
So I had this "friend".
She was beautiful and engaging and a ton of fun! I had the biggest crush on her. But let's just say that I acted in the capacity as her straight gay best friend. We did frozen yogurt, sung musicals in the car at full blast and talked about our dating lives. It was magical...
Until the wicked witch of realization fed me that poisoned apple of [gasp] reality. (The truth really is a stubborn thing.)
So to everyone that was in my situation: let's stop kidding ourselves. We have enough friends. We don't have time for trite chit-chat or pithy prattle (double 2 points). Either run for it or run from it.
The real fairy tale ending isn't with some idolized embodiment of perfection (a.k.a. a sure-fire let down), but rather with your real "best friend".
Sorry for the lecture, I just really wish we all thought we are as worth it as our future spouse will.